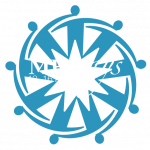 The annual MEDays Forum, organised by the Amadeus Institute, took place over four days in November and held over 30 sessions and panels. Bringing together a community of nearly 150 high-level speakers from five continents, the forum was attended by over 3,000 participants. Now in its 12th year, the Forum has become one of the main international geo-strategic events in Africa and the Arab World. I was fortunate to be invited to speak this year.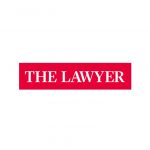 With the General Election fast approaching, whoever wins will need to overcome being seen as 'anti-business' and both the Conservatives and Labour have a lot of work to do. This has become even more of a priority after the damage that has been inflicted by Brexit and the increased risks of a constantly shifting Brexit deadline.
I wrote an article, with Hollie Gallagher, partner in BDB Pitmans' corporate team, discussing the challenges that both the Conservative and Labour Party will face, explaining:
'The vast majority of businesses and business groups do not want us to crash out of the European Union but the politics of needing to face down the European Commission has taken precedence. The politics seems to outweigh the economics'.
The full article is available in The Lawyer, here.