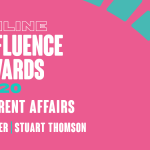 I am thrilled to say that I have won Current Affairs Online Influencer of the Year, 2020.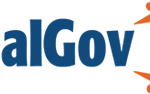 The COVID-19 pandemic has brought a renewed focus on both air quality and local transport. The virus' particular effects on respiration mean the case for improvements in air quality has never been stronger. This is coupled with the experience of significantly cleaner air during lockdown, when traffic levels and associated pollution evaporated overnight, leading to calls for these lower levels of pollution to be maintained as lockdown eases.
The article I wrote with Laura Thornton in an article for Local Government News.
The full article, first published by Local Government News, is available, here.